Talks
lets talk about psychdelics ! Here you are invited to have conversations with each other. Possible side effects: inspiration, networking, impulses for concrete action.
Community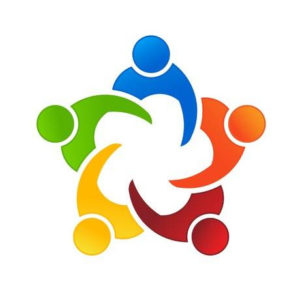 We establish a psychedelic community through regular events. We are committed to the legal regulation of psychedelics. In the therapeutic context and also for ritual use.
Retreats
We plan self-organized retreats in a legal context. In the salons you can exchange your experiences in the area Ayahuasca, SanPedro and other Psychdelics.
Psychedelic Society Germany
The Psychedelic Society understands psychedelics as instruments for personal and spiritual development.
The profound experiences of psychedelic travel can help us live a life of love, compassion and joy.
The Psychedelic Society was founded in December 2018, and is a non-profit organization.
Teilnehmer an unseren events "Heaven and hell is in man. And it is so that you now get insight into your own hell or your own heaven with this material. "
"There is no difference in principle between sharpening perception with an external instrument, such as a microscope, and sharpening it with an internal instrument, such as one of these three drugs. If they are an affront to the dignity of the mind, the microscope is an affront to the dignity of the eye and the telephone to the dignity of the ear."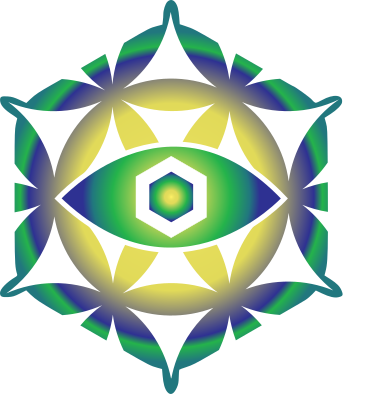 Psychedelic Society Germany
"It is a very healing thing to realize that the rather boring universe where most of us live is not the only universe. I think it's right that people make psychedelic experiences. "
– Aldous Huxley, Moksha: Schriften über Psychedelika und die visionäre Erfahrung
How do I join ?
A membership starts at 3, – € per month. In return, you get free admission to all psychedelic salons and support the growth of a psychedelic community in Germany.
click here >>>
How can I support?
We appreciate your support, the PSG is a non-profit company and lives from your initiative. The salon are a good starting point. Everything about support   you find here: >>>
How do I reach you?
We look forward to your post. Would you like to give a talk or are you looking for information? Come to one of the salons!
mail: post [at] psychedelic-society de
fone / telegram:  +49 151 45 31 55 55 
Psychedelic Societys worldwide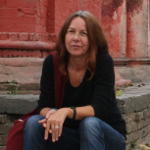 New to Psychedelics?
Psychedelics (from the Greek psyche: mind, Delos: visualize, reveal) are substances that evoke an altered state of consciousness. Often they are perceived as an all-unity.
Studies suggest that psychedelics could be a breakthrough therapy for mental health problems such as depression, anxiety, addictions, OCD and PTSD.
Here are 3 sections for you:
Books
On-line
organizations
(Pages in progress – follow asap)